Please click here to make a donation to the
National Initiative for Cockayne Syndrome
Thank you for your generosity
We regret that

scheduled for November 15, 2019
has been postponed for reasons beyond our control.
We will post the new date here as soon as it is available.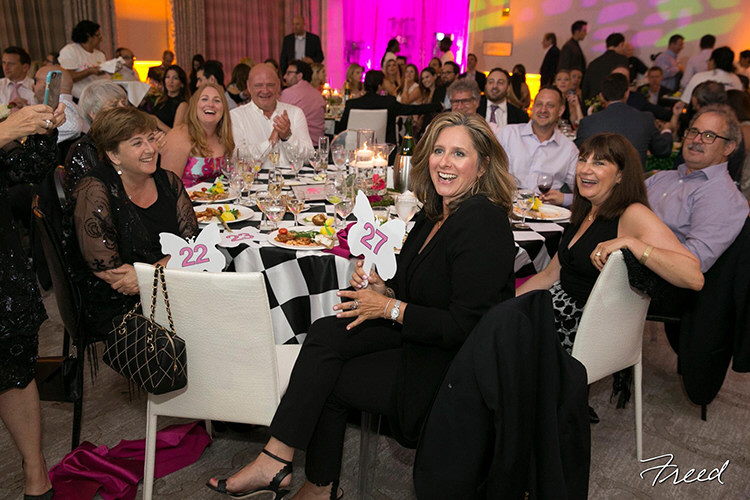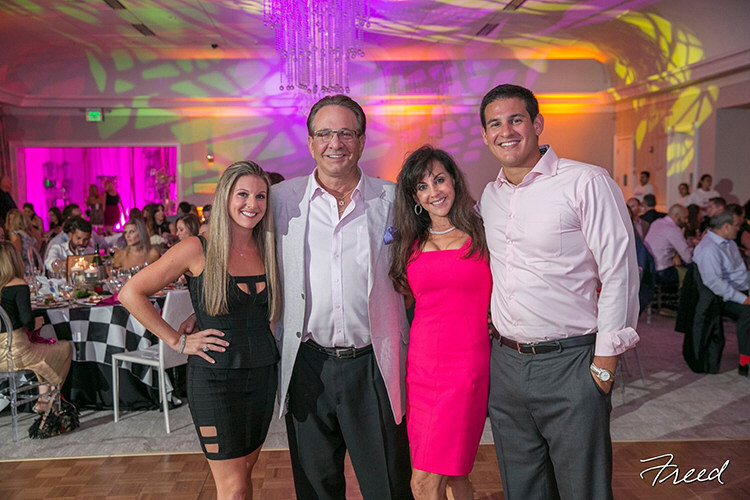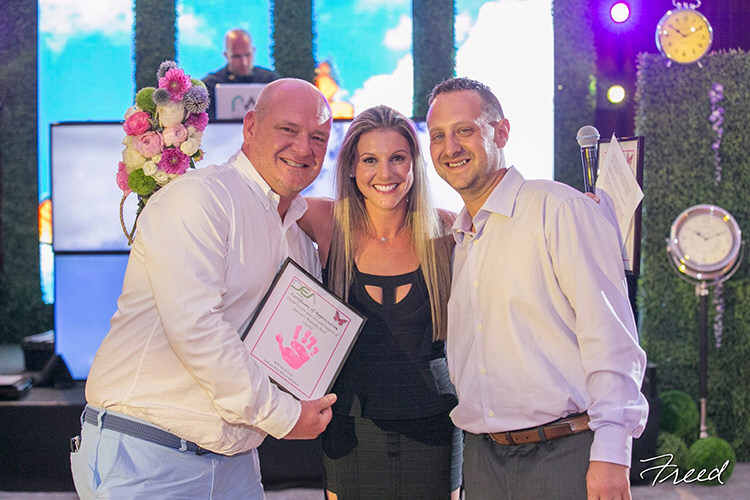 National Initiative for Cockayne Syndrome, incorporated in the State of Maryland, is a not-for-profit charity under section 501(c)(3) of the Internal Revenue Code and has full tax exempt status. Maryland Sales and Use Tax Exemption Number 31208646.
Contact us at info@nics-online.org
Please visit our sponsors

Sales: 855-513-2909
Service: 800-482-2506
15525 Frederick Rd., Rockville, MD 20855