The National Initiative for Cockayne Syndrome in collaboration with MyCME/Haymarket Medical is pleased to announce
the online launch of a continuing medical education activity.
Cockayne Syndrome: Following the Patient Journey to Diagnosis, Treatment, and Management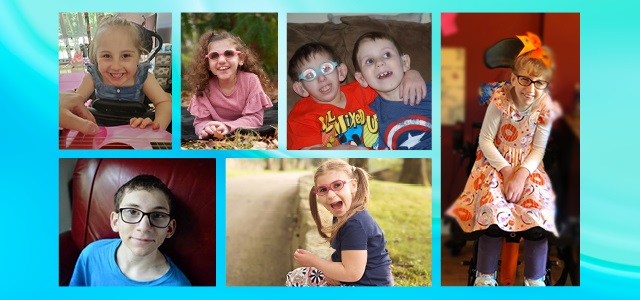 Cockayne Syndrome is a rare genetic disorder. Most pediatricians have never seen a child with this condition thus diagnosis is a long and complicated journey. In this program an expert panel consisting of a Pediatrician, Pediatric Neurologist, and Pediatric Gastroenterologist, along with the Parent's Voice, will provide pediatricians and specialists alike with the tools needed to recognize signs and symptoms, know how to make appropriate referrals to specialists, the role of the parents and physician in coordination of care delivered by a multidisciplinary team.